Our Partners
Our network of associates extends throughout the world and we have partnerships with other specialized consulting organizations to support our clients.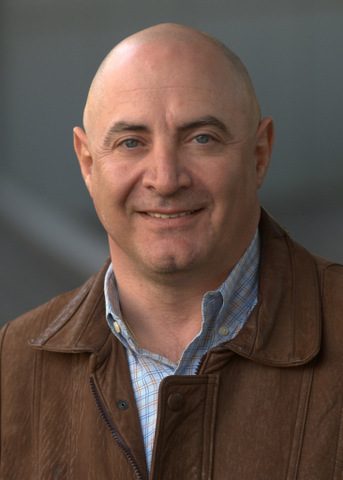 Chuck Papageorgiou
Founder
& Managing Partner
Digital Transformations, Corporate & Product Development, M&A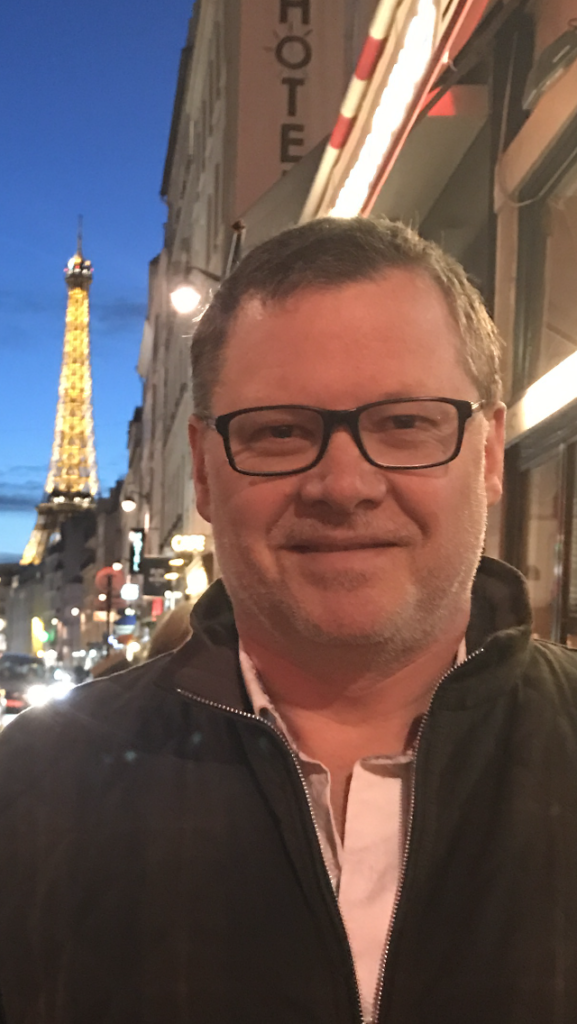 Chris Amazeen
Partner
Financial Recovery & Restructuring Operations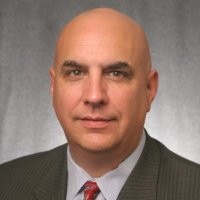 Bob Riddell
Partner
Technology & Operations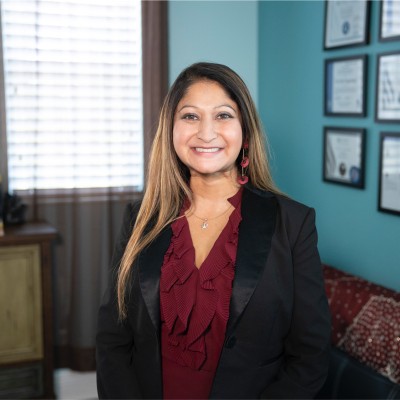 Tina Agustiady
Partner
Lean Transformation & Business Reengineering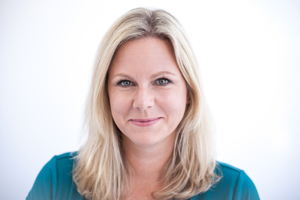 Jenn Greacen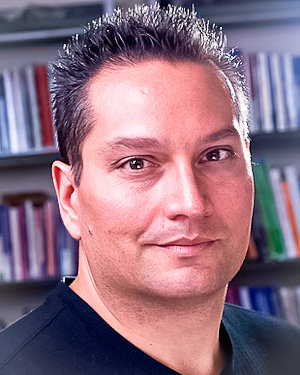 Diego F. Hernandez, Psy.D.
Partner
Executive Performance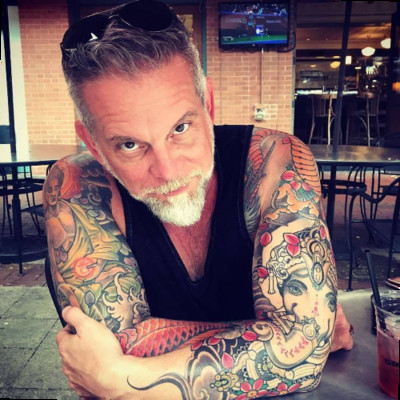 Brent C.J. Britton
Partner
Technology Law, Founder & Chairman of CoreX Legal
Tim Lima, CPA
Partner
Finance, Accounting, Tax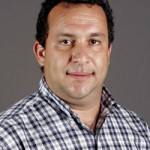 Speros Margetis, PhD.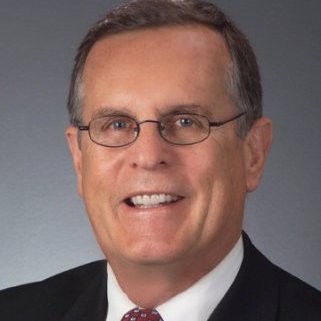 Michael Yates
Partner
Executive Consulting
---
---
Let us help you identify and achieve the results you need to go to the next step!